Annual ASPRS Puget Sound Region Technical Exchange and Information Session – April 14th BCIT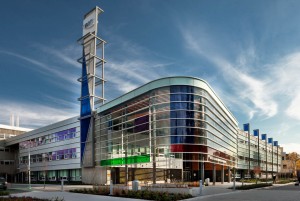 We are holding our annual spring Info Session and Technical Exchange this month. This all day event is a great opportunity for professional, academics, students and enthusiasts who are involved in photogrammetry, remote sensing, mapping, surveying, geomatics engineering, and  Geographic Information Systems to network, share information and ideas about the industry.
Date:
Monday April 14th 2014
Location:
Town Square C Room, Building SE2, BCIT
Burnaby Campus 3700 Willingdon Ave
Burnaby, BC V5G 3H2

View Town Square C – SE2 in a larger map
Tentative Schedule
9:00 Check-in and Registration
9:30 Speaker Sessions
10:30 Coffee Break
10:45 Speaker Sessions
12:30 Lunch
1:30 Speaker Sessions
3:30 Regional AGM
4:30 InfoSession Closes
5:00 Social at Professor Mugs Pub, BCIT
Cost:
ASPRS Members $30
Non Members $35
Speakers Free
Students Free
Student membership to ASPRS $40
Student Speakers Free Includes 1 year ASPRS membership
We are currently looking for speakers and attendees. If you can make it we would appreciate you letting us know as soon as possible.
Please RSVP to info@puget.asprs.org